Technology
Currently, we run a 1:1 parent-funded Chrome Book programme for our Year 6 students. A 'Bring Your Own Device' is available to our Years 4 and 5 students. All other classes share banks of iPads and Chrome Books.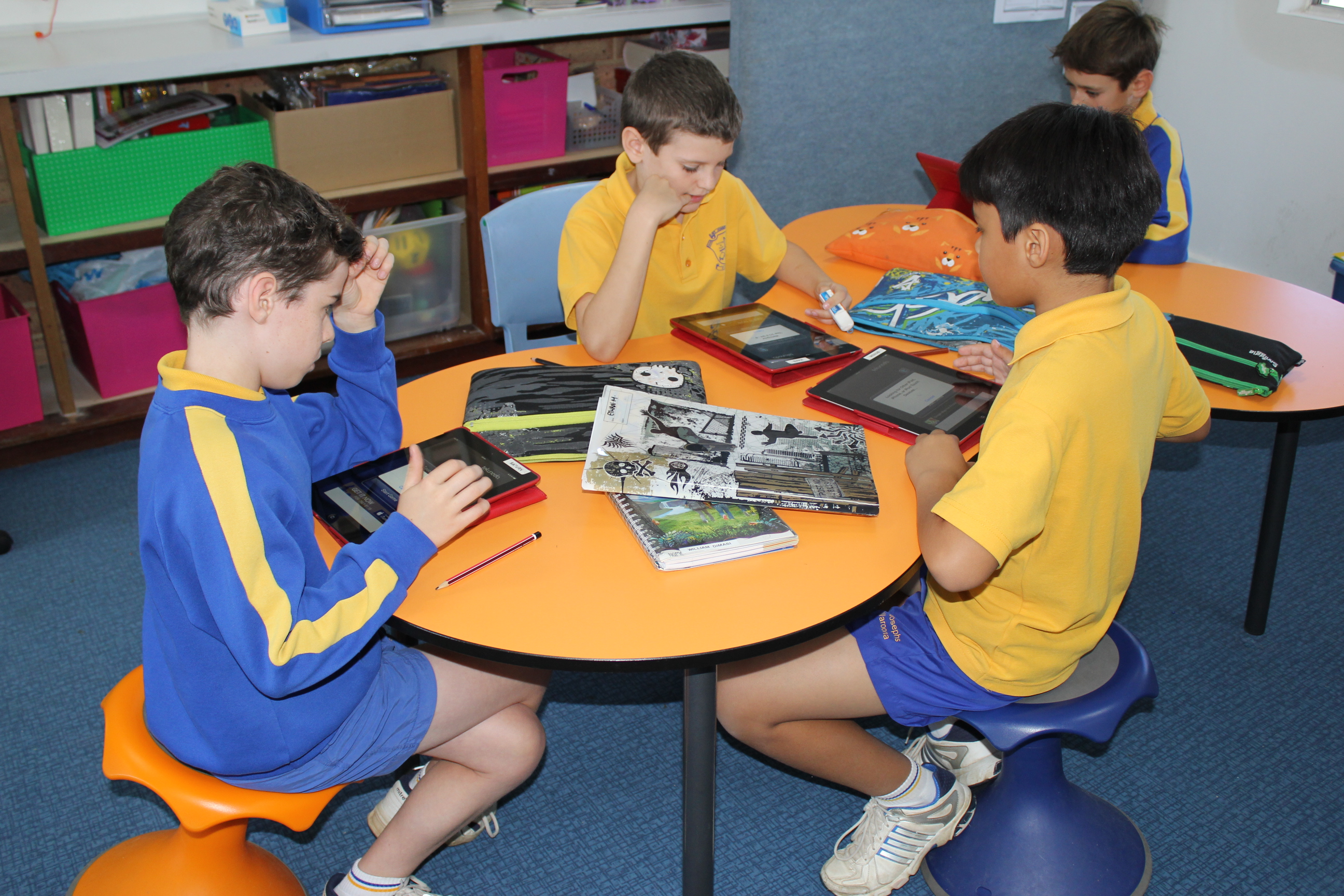 Quick Links
Notice Board
Making Jesus Real Award

The latest Making Jesus Real Award was presented recently. The worthy recipient was one of our students, Willow Ferraro in Year 2. Congratulations!
Contact Us
14 Millar Street
Waroona WA 6215
Postal Address
P.O. Box 129
Waroona WA 6125
Phone: (08) 9782 6500