Canteen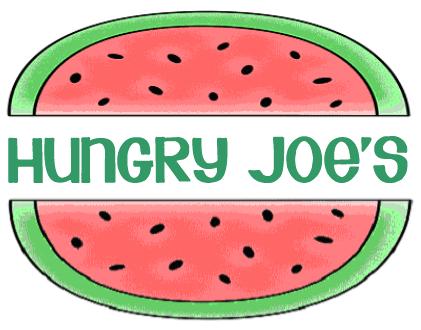 Click here for the Term 2 Canteen Menu
Hungry Joe's, the school canteen, is staffed by volunteer parents and grandparents. It operates one day a week currently. We offer a variety of healthy foods and drinks for lunch only. The menu is revised each term and we purchase as little ready-made food as possible, preferring to make as much as we can on site.
Each item on the menu is classified according to the Traffic Light System, as recommened by the Canteen Association of Western Australia and the Department of Health WA.
Green Foods - These are foods that should be eaten every day and include things such as fresh fruits and vegetables, wholegrain breads and cereals, lean meat and fat-reduced dairy products. The majority of our menu is made up of these types of food.
Amber Foods - These are foods that should be served in smaller sizes and less frequently. Examples include reduced-fat icecream, frozen yoghurt, muffins, juice and dried fruits. We have some of these items on our menu, but in small serving sizes and in limited numbers.
Red Foods - These are foods that are not offered in our school canteen at all. They include chips, soft drinks, iced cakes and deep fried foods.
For some great ideas on how to embrace the Traffic Light System at home whilst preparing school lunch boxes, watch this very informative clip from WA School Canteen Association. Click here.
If you would like to put your name on the canteen roster, or would like to make suggestions about the menu, please contact the office.
In 2016, St Joseph's School applied to the Robin Bromley Visionary Grant, through Western Australia School Canteen Association (WASCA). Our application was successful and we were one of only three winners throughout Western Australia. The grant monies were used to purchase a BBQ, giving us another cooking facility to the existing canteen. Not only was it a way of utilising precious bench space but it gave Dad's a relaxed cooking environment for them when they volunteered on the canteen roster. We have had a wondeful result in attracting more Dad's to the roster since having the BBQ, that WASCA approached the school in 2017 to complete a school profile for their Case Studies. Click here to view the profile.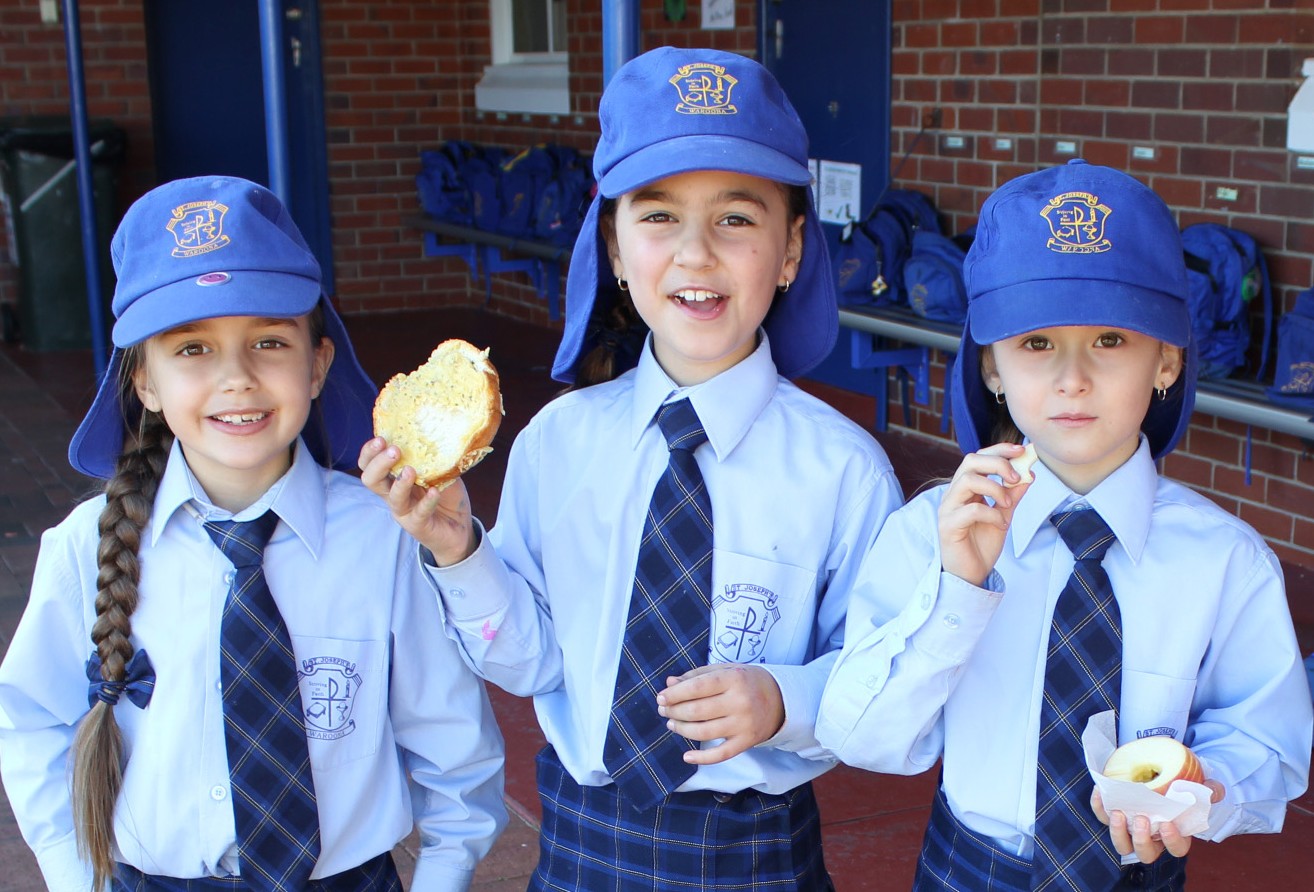 Quick Links
Contact Us
14 Millar Street
Waroona WA 6215
Postal Address
P.O. Box 129
Waroona WA 6215
Phone: (08) 9782 6500