Employment
There are currently no positions available.
If you would like to add your name to our relief teacher list, please send the following information to admin@stjoeswaroona.wa.edu.au.
Curriculum Vitae

Working with Children Card number

Teacher Registration Board number

The names of two referees, one of whom is your most recent employer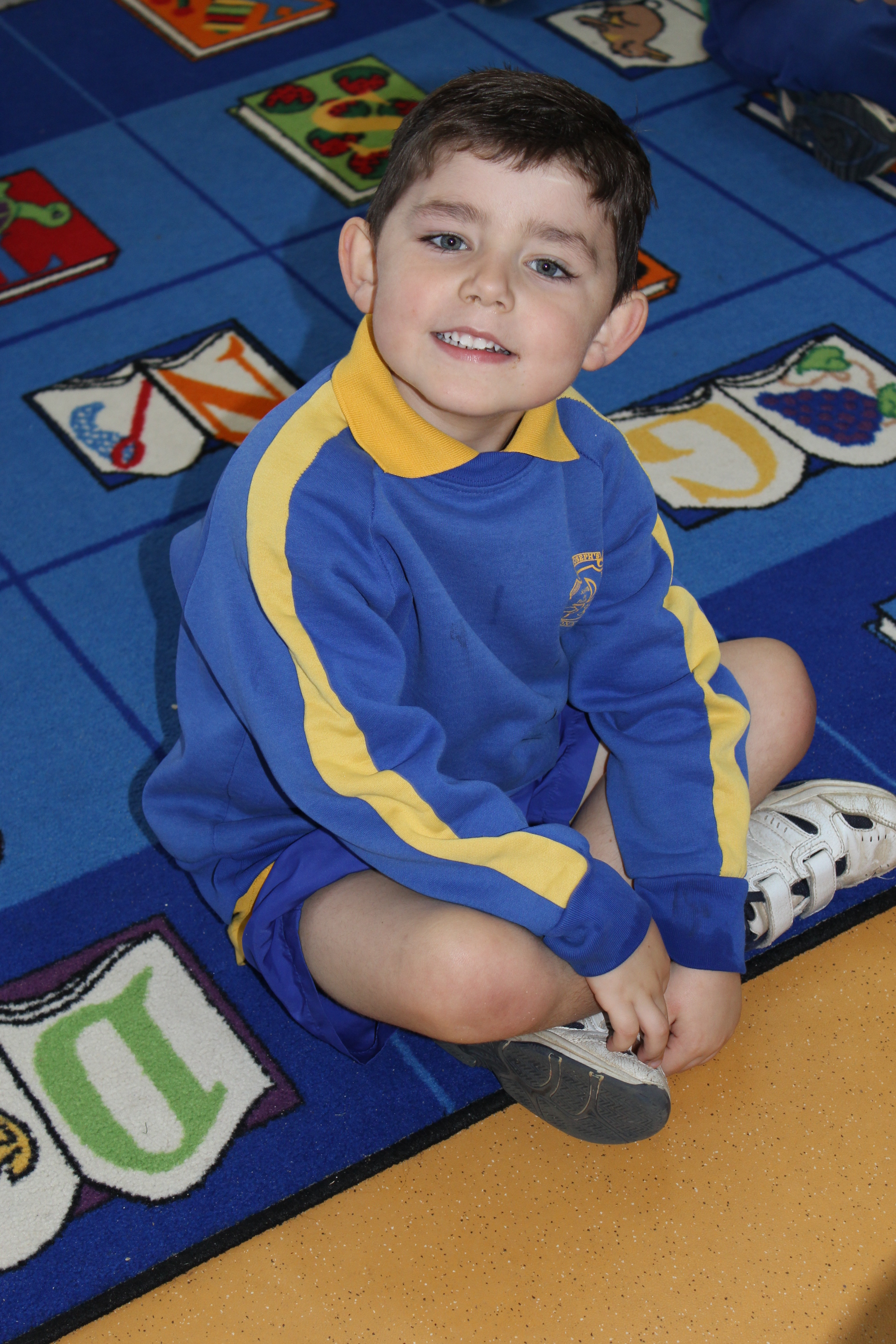 Quick Links
Notice Board
Making Jesus Real Award

The latest Making Jesus Real Award was presented recently. The worthy recipient was one of our students, Willow Ferraro in Year 2. Congratulations!
Contact Us
14 Millar Street
Waroona WA 6215
Postal Address
P.O. Box 129
Waroona WA 6125
Phone: (08) 9782 6500